BRAY SPECIALTY EXCAVATION AND CONSTRUCTION SERVICES
Bray Construction is a family-owned construction services business serving the local Cincinnati, Ohio and Northern Kentucky areas. We understand that our job isn't just to complete a complicated excavation job on time–it's to make sure the people around us can continue to do their jobs.
We also know how critical it is to find a construction services contractor you can trust. So we work hard every single day to ensure we're focused on safety and quality, communicating well, and delivering on-time.
Satisfied customers

100% of our customers would recommend us to someone they like

An experienced crew

Average tenure of employees is 15 years in our core group

Leading machinery and technology  

1.5 million+ reinvestment each year in the business–for machines, equipment, technology, and training

Training and technology make workers' jobs easier and more accurate 

Long-term opportunities

At Bray, workers can have a fulfilling construction services career, not just a job.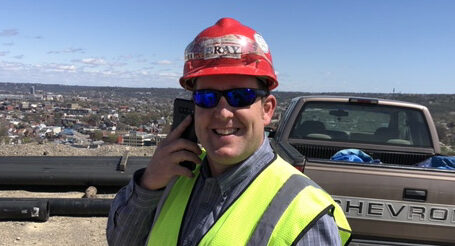 "There aren't constant interruptions causing loss of focus or unnecessary drama. Co-workers are a pleasure to be around … and it's a well-run company that offers stability."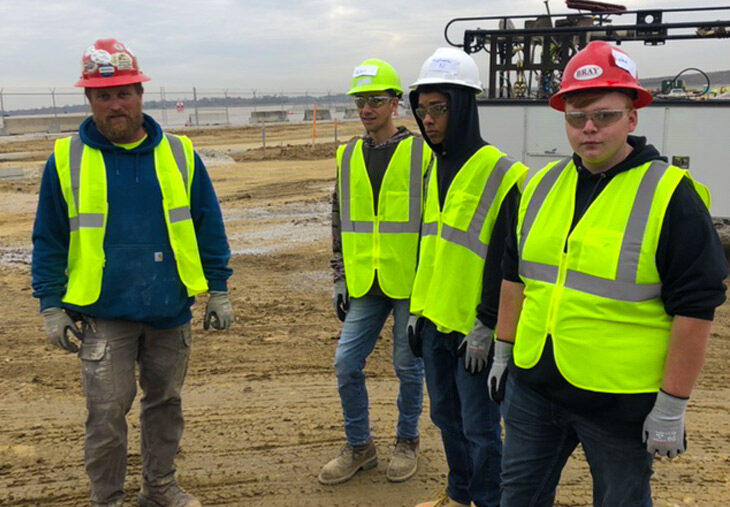 "I just wanted to reach out and say thank you to Bray for the great crews you have sent to Mariemont High School. This is my third crew here and they have all been a pleasure to work with. The crews have been respectful, great with turning in the required paperwork and following safety procedures. I have been impressed with each crew on site. I just wanted to take a few minutes to recognize these crews and say thank you for their hard work."
Jess Gutzwiller
"I know that Bray Construction Services brings much more to the job than just equipment operators.  Bray Construction brings value.  They will commit on and meet schedules, go beyond their contract requirements, but more importantly, manage their work.  They provide quality, on-time service, that I feel is as strong or better than most other contractors performing Division 2 scope."
THOMAS HART, MESSER CONSTRUCTION
LATEST CONSTRUCTION SERVICES PROJECTS
Below are some of our latest construction services projects
Montgomery Quarter Street Scape
Bigelow St. Apartments
Clifton Court Hall - UC Main Campus
Vantage - Anderson Town Center
HUB - Clifton Heights